Orchid International College
Orchid International College (OIC) affiliated to Tribhuvan University (TU), was established in 2010 AD and promoted by a group of experienced and dedicated academicians, computer engineers, management professionals and reputed software company of Nepal. The goal of the college is to provide a high-quality education that will enable the students to embrace the challenges of the modern world and establish the foundation for a successful future.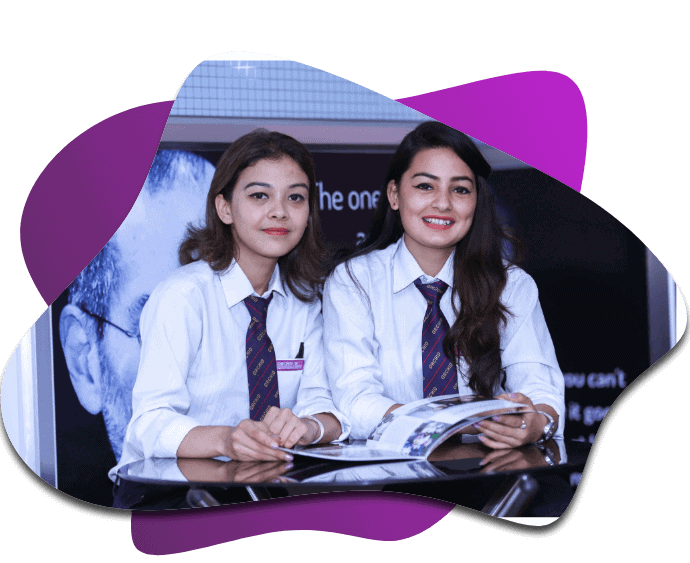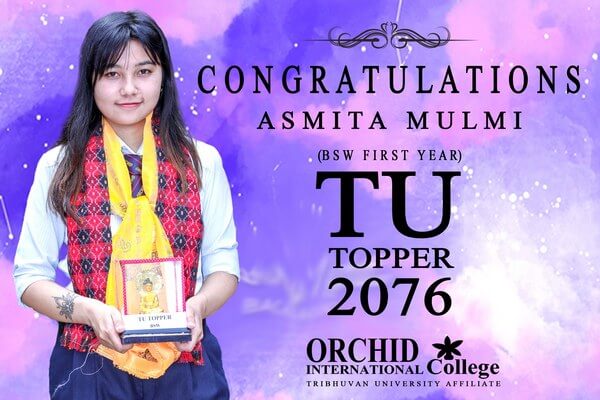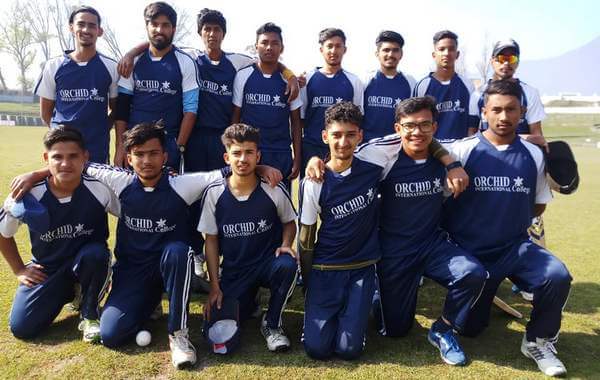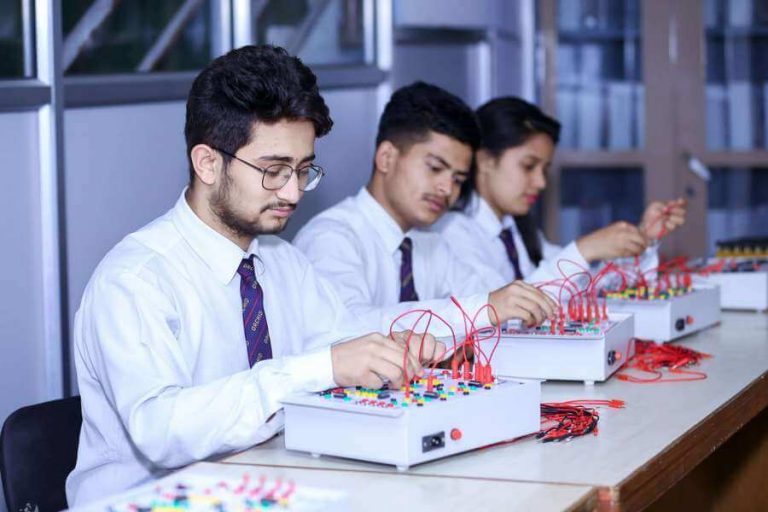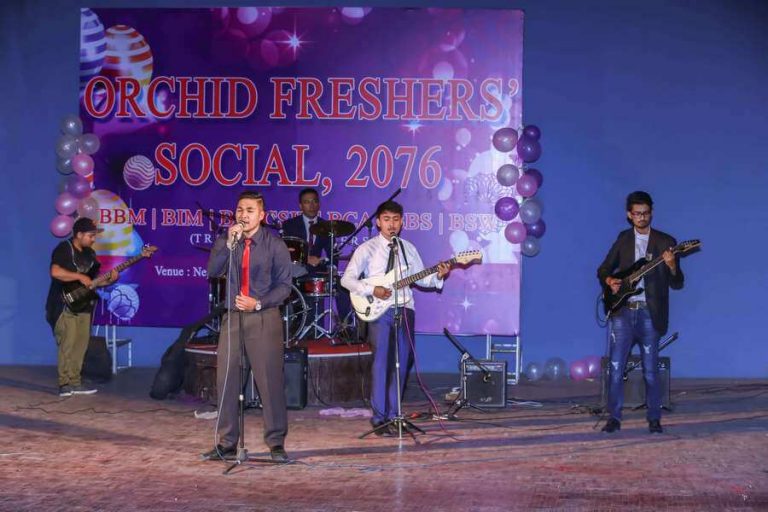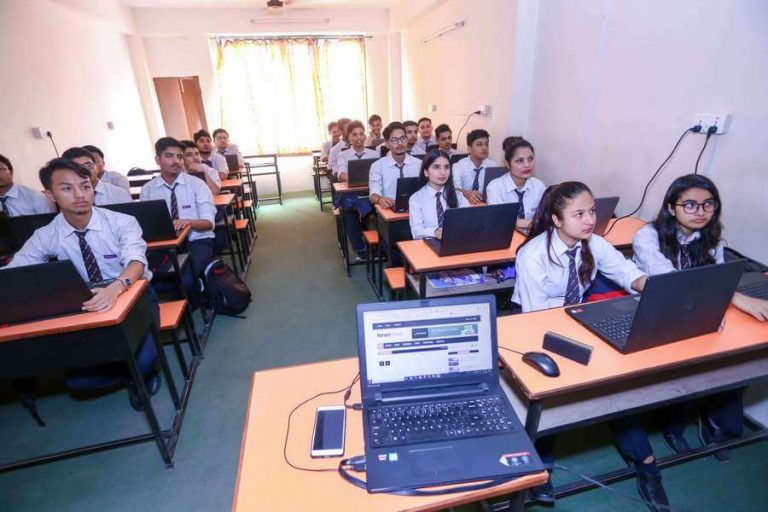 We are young and we are curious. We are constantly scanning what's happening in the world and translating this into challenging, realistic and highly practical courses that prepare students for the future.
Our teaching pedagogy is developed in consultation with industry groups and we focus on our graduates' employability skills. Practicums and networking events are integral to most of our courses and students can be offered paid internships as part of their studies.
We enlight our students with learning Technique which is trending Globally. We actively focus on online and distance learning as well.
Students with sound academic performance are 100% rewarded with scholarships.
we help & encourage our students for market research analysis and developing skill abilities.
" All programs offered here in Orchid International College are affiliated under Tribhuvan University."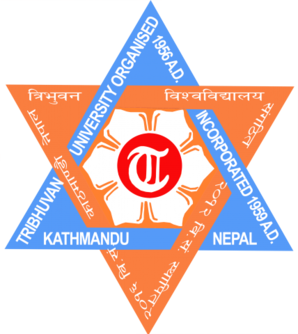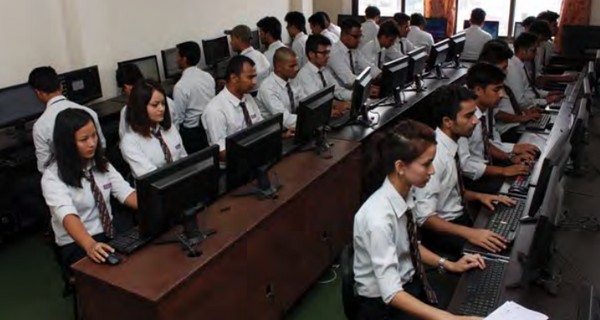 The information technology infrastructure is a significant factor in providing quality education. To provide quality education focus should be given on practice based learning. To provide sufficient practice OIC is equipped with a state-of-the-art computer lab. Student can use computer at any time during college hour.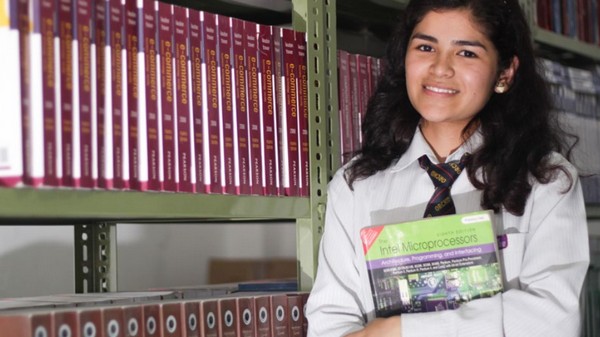 Library of OIC has excellent collections of books and journals on computer science, management, Social science, mathematics and other related subjects. Students can issue books from library as per their needs. The library also maintains collections of audiovisual resources, eBooks, dissertations, annual reports, case studies.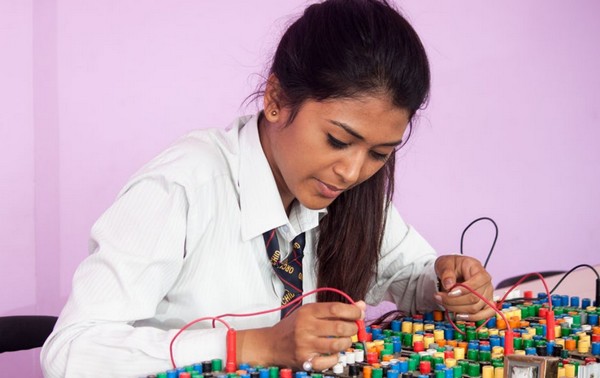 For the purpose of practice in digital logic, the college has separate digital logic lab. This will enable students to acquire the essential knowledge of digital devices. The main objective of this lab is to perform rigorous experiments to consolidate basic knowledge in digital electronics.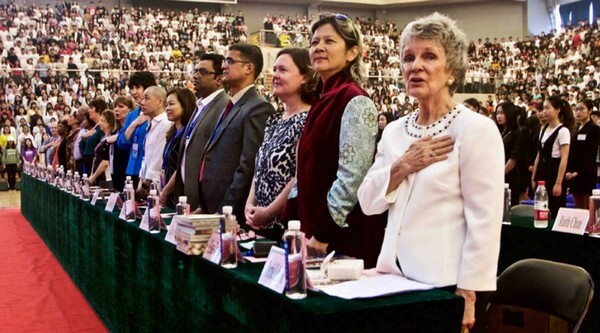 Organizational tie-ups with various software companies, banks, IT consultancies, derivative companies and manufacturing industries in order to provide platform to conduct internship as well as option for job placement on those organizations after the completion of the degree.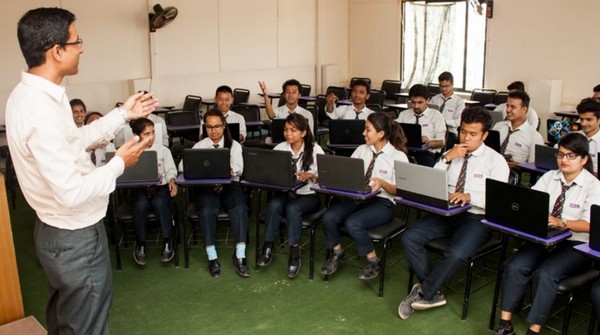 College regularly conducts presentations, conference, seminars & workshops in various disciplines like IT issues, Computer security, Cyber crime, e-governance, HR, Organizational Behavior, and Psychology etc. Where eminent personalities from the industry and academics are invited.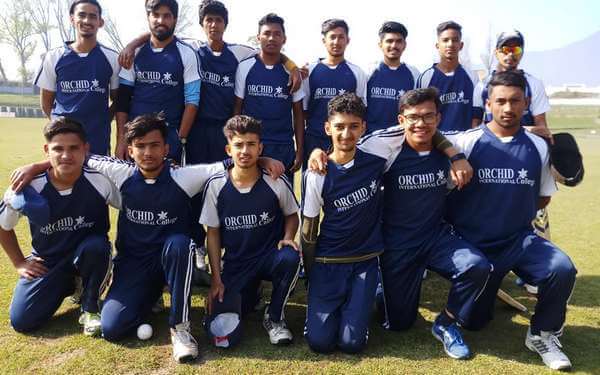 Orchid Int college actively focus on games and extra curriculum activities and our students are participating in different events time by time. The college has its own Futsal ground where you can play and practise cricket, football.
"I was lucky enough to be student at Orchid Int'l College. Among thousands of reasons I admire about Orchid, supportive faculty, great learning atmosphere, countless opportunities and impeccable facilities were something that has helped me be who I am today. Thank you Orchid for helping me explore and sharpen my potentialities."
When I got enrolled at Orchid International College as a BSc.CSIT student, people were very skeptical about how will a girl like me survive in the Tech world. But with the proper guidance provided by my teachers, years of hard work and faith that I had in me, I came out stronger. Now, I have been able to secure my position in one of the renown IT company.
Currently, I'm working as 'Software Engineer' in Capital One Financial Services. Capital One Financial Corporation is a bank holding company specializing in credit cards, auto loans, banking and savings products. I'm developing and supporting the 2/3 banking application (developing the application by using JAVA). So far, I'm doing good. Here, it's really hallenging to work in IT sector. But I'm doing my job pretty good because the knowledge, discipline, experience, and environment that I learned/got from the Orchid International college. Thank you so much to College for everything.
I really had astonising experience in this college. I think the unity and coordination among every individuals of this college have been the boon for betterment of every students since its establishment. I like the sound atmosphere and the fact that the teachers are really close to students. I really appreaciate the way of practical teaching, I would say one of the core factor of this college is frequent technical orientations which is most in technical college. The environment of this college motivated me intrinsically and has helped me to grow better professionally & personally.
" At Orchid, you are not just a number, everyone knows you. With its family-like setting and comfortable atmosphere, Orchid makes you feel like you are at home. The teachers here are really understanding, easy to talk to, and they will do whatever they can to help you succeed. I have grown to love this school and I would encourage anyone to come here, almost guaranteeing that they will enjoy their time here as much as I have. Not only does Orchid prepare us for college and the business world, but also how to deal with life as a whole. I have felt welcomed, accepted, and loved, and that is more than what a student expects from a second home."
"No matter how brilliant you were in high school, but it matters how you challenge the shock that you get in course of your degree at college. You can't expect an easy ride through your college degree; endless deadlines and constant study sessions rather you needed to do more work continuously for the succinct achievement. Thus, Orchid International College (OIC) stood as a whole package for degree that did not only taught me to score grades but also a skill, personality, attitude, motivation and career development. Furthermore, OIC helped me to use my time and build patience in addressing obstacles that may be faced in the future. "
" Being a part of orchid family, I have acquired distinctive skills and expertise which helped me to achieve a success in implementing diversified fields of studies. Currently, I am pursuing Masters in Computer Science and working as a Software designer at Creospan Inc. (Cyberbridge International, USA) The support and help I received from qualified team of Orchid has helped me to present myself as competent lecturer and software developer for an ambitious person like me in IT field. "
" After completion of my Bachelor's degree from OIC, I joined Masters in Computer Science in US. Due to thorough knowledge in base, it was easy to enroll in Masters Degree in USA. OIC really helped me to touch the summit due to the IT knowledge what I received from the college. For this, I would like to express my graceful thanks for the Orchid International College and its' entire family."